You Can Have

Eternal Life
For God so loved the world that He gave His only begotten Son that whosoever believes in Him should not perish but have everlasting life. -John 3:16

I am the way, the truth and the life.

- Jesus
If you are not sure that you will go to heaven when you die, please contact us so that we can share with you God's plan of salvation through Jesus Christ and the abundant life He has for you now and forever.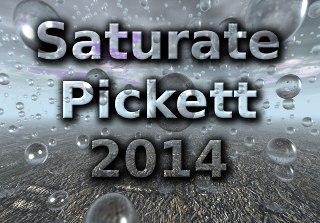 In 2014, our church is experiencing an exciting time. We are seeking to saturate our county with prayer and the gospel. We desire that every person in our county has an opportunity to hear the gospel of Jesus Christ and receive a personal invitation to attend church. We want to give to others the goodness that God has given to us.


Weekly Opportunities:
Sunday
7am Men's Prayer
10am Sunday School
11am Worship
6pm Bible Study
Monday
6pm Life Recovery Meeting
6pm Co-Dependency Meeting
Wednesday
6pm Prayer
6pm Children's Choir
Invitations Given in the Bible
Currently Pastor Eric Thoman is preaching a series of messages on invitations given in the Bible. It's a very encouraging series when we see how inviting God really is. We desire to grow more and more in His character as an invitation giving church.