You Can Have

Eternal Life
For God so loved the world that He gave His only begotten Son that whosoever believes in Him should not perish but have everlasting life. -John 3:16

I am the way, the truth and the life.

- Jesus
If you are not sure that you will go to heaven when you die, please contact us so that we can share with you God's plan of salvation through Jesus Christ and the abundant life He has for you now and forever.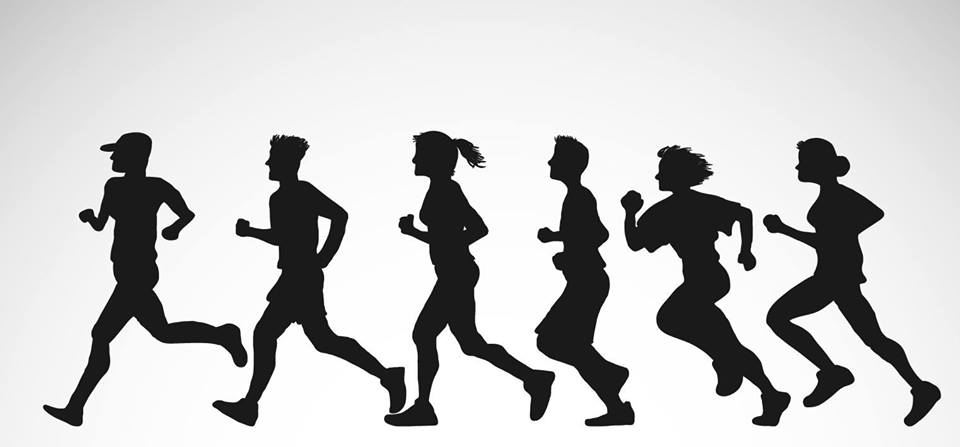 3rd Annual Golden 5K Walk/Run on Saturday November 4th at 9am. The Golden 5K begins at Sunset Marina in Monroe,TN and runs along the beautiful shores of Dale Hollow Lake. Early registration is $25 and includes a t-shirt if registered before Oct 26. $35 same day registration. All proceeds for the 5K go toward missionary work in the state of Tennessee. Call Eric Thoman at 931-650-1077 for more information.Register Here


Weekly Opportunities:
Sunday
7am Men's Prayer
10am Sunday School
11am Worship
6pm Bible Study
6pm SWAG:Experiencing God
Tuesday
6pm Life Recovery Meeting
6pm Co-Dependency Meeting
Wednesday
6pm Devotion & Prayer
6pm Team Kids/Team Youth
SWAG
Saved With Amazing Grace (SWAG) is a worship, Bible study and hangout time for the youth and children of our community. Call for meeting times and events.